One Account for All Your Needs
A Secure Account with Benefits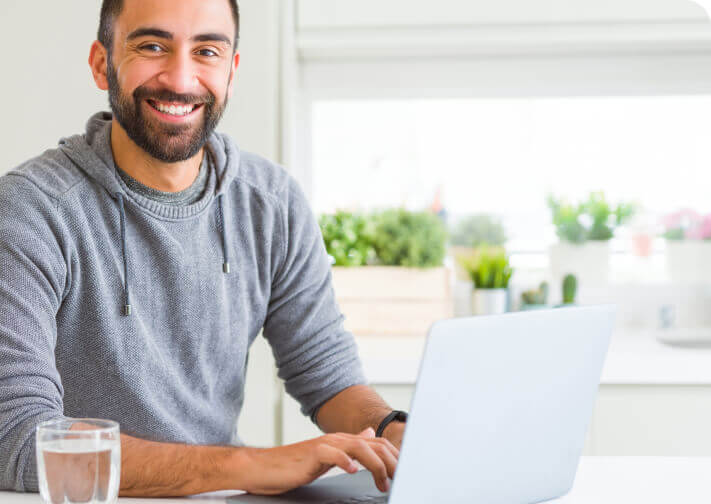 ₹50000
Drag Slider
It's All in Your Mobile
Deposit any amount in your Paytm Payments Bank account for future. There is no minimum balance required. Book an FD* and break it easily without penalty* or set limits on the balance in your account for booking of FD*. It's simple and quick.
*FD is with partner bank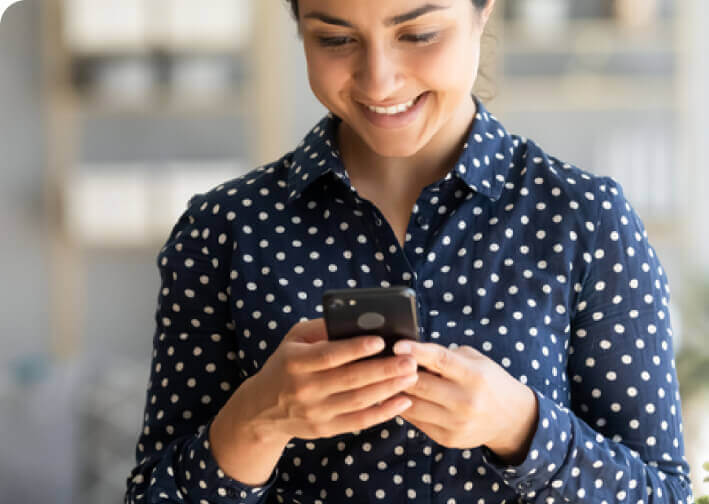 ₹50000
Drag Slider
Be Friends with Innovative Banking
Banking is fun with Paytm Payments Bank. Starting from opening an account through Video KYC, saving money regularly in it to making payments, everything is customer-friendly.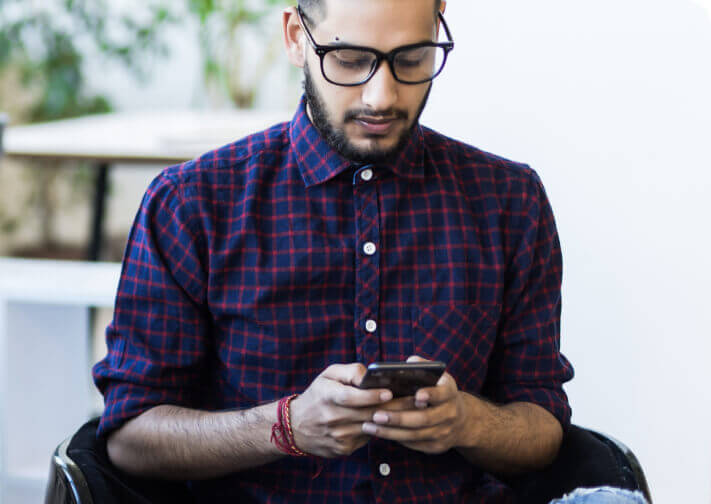 ₹50000
Drag Slider
Virtual Debit Card for Smooth Payments
Free Virtual Debit Card is smartly designed to assist you with all your instant purchases while making the most of personalised offers & benefits. Get your physical debit card through Paytm Payments Bank section of the Paytm App.
An Account that's Flexible & Supportive
Frequently Asked Questions
How can I open a Paytm Payments Bank Savings Account?
The steps to quickly open a Paytm Payments Bank Savings Account are as follows:
Open Paytm App
Click on Paytm Payments Bank icon on the home page
Set a Passcode
Create an account (if you are a KYC customer as otherwise book a KYC appointment first)
Can I open more than one savings account?