Business Account
New Age Business Banking for You
A Simple & Powerful Business Acccount is Here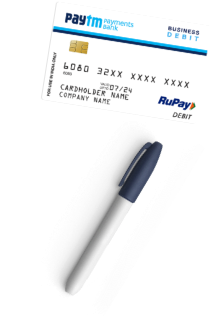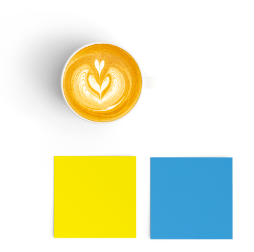 One Account with Many Benefits
Zero-Balance Business account. No Average monthly balance charges
Free transactions to all bank accounts
Easy bulk transfers anytime anywhere
Reconcile payments easily & download statements
Your New Business Companion
Easy money transfers in seconds
No need to add beneficiaries, cool-off period. Simply transfer funds singly or in bulk. Easily view your most used accounts for repeat transactions
One Account, Multiple Access
Empower your account with custom access for viewing, transacting and create custom approval matrix for your transactions
Easy Reconciliation
Manage all your collections & transfers. Also, reconcile your transactions easily
One Accountfor Smarter Online Banking
Collections

Account Management

Transfers
Curated for Companies ofall shapes and sizes
Small Businesses
Instantly open a digital zero balance account that is easy to operate
MSMEs
Powerful digital business account with new age features and customized reports
Corporates
Highly scalable solutions with faster integrations, cost effective collection & disbursals
Much More Than JustA Bank Account
Debit cards linked to your business account
Robust and easy to integrate Banking APIs to empower your business
Instant alerts & real-time updated passbook
Frequently Asked Questions
What is Business Account?
Business account is used to facilitate frequent banking transactions and it is meant to make the day to day transactions of a business easier to the business account holder in accordance to company's policy. There will be no restriction on number and amount of transactions on such accounts. Bank will not pay any interest on the balance held in the Business account, but Customer may be offered Fixed Deposit and NetBanking to invest the money.
What are the benefits of Business Account?