Paytm Wallet
Paytm Wallet Accepted. Here. There. Everywhere.
India's most rewarding and widely used wallet. Powered by Paytm Payments Bank.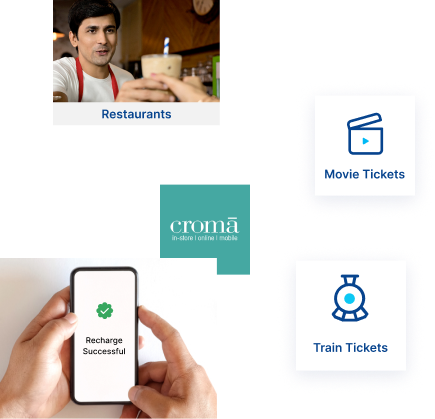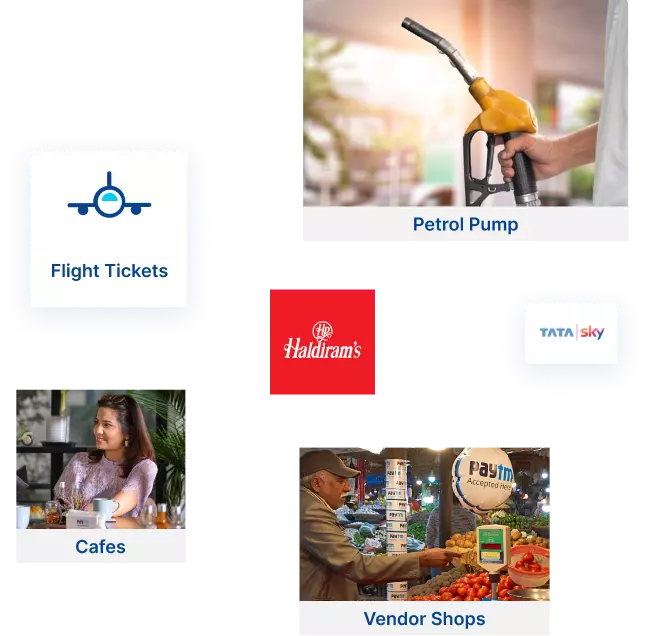 Get Your Paytm Wallet
India's Most L
💙

ved Digital Wallet
250 million
Indians trust
Paytm Wallet
20 million
local stores accept
Paytm Wallet
16K+
apps/websites
accept Paytm Wallet
Smart. Secure. Speedy.
Your digital payments are easier & faster with Paytm Wallet.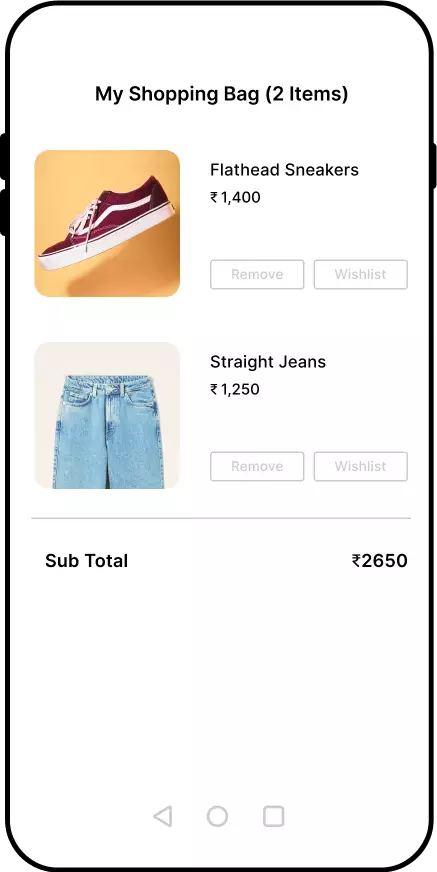 Make Cashless Payments at the Touch of a Finger
Go cashless and shop anywhere in India with Paytm Wallet. There is absolutely no hassle of entering an OTP or a PIN. Complete superfast payments at a store, on an app or any website.
Get your Wallet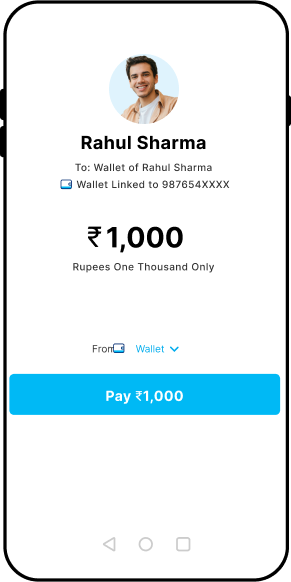 Making A Mobile Payment? Done Within Seconds
Do not worry abouth pending payments again. Unlike other banks, our servers are never down. Paytm Wallet is easy to use, making it the most loved digital wallet.
Get your Wallet
Making payments using Paytm Wallet is always rewarding. Get incredible cashbacks every month*.
*T&C apply
Get your Wallet
Paytm Wallet Spends Are Updated In Real-Time
You can view all your transactions and account balance updates in real-time in your Passbook. All transactions are recorded for 24X7 access.
Get your Wallet
Enjoy Non-Stop Payments with Automatic Add Money
Never run low on wallet balance. Whenever balance will go below the set limit, money will automatically be added to maintain the pre-specified amount.
Take Control of Your Expenses
Paytm Wallet offers detailed spend analysis so that you exactly know the categories where you spend more and can plan future spends smartly.
Get your Wallet
Frequently Asked Questions
Do I need to complete KYC to use Paytm wallet?
You can enter your Aadhar Card or PAN number in the App to activate your Paytm wallet. You only need to complete KYC if you want to send money from your wallet to another Paytm wallet or to any bank account.
Will I be charged for transferring money to the Bank?